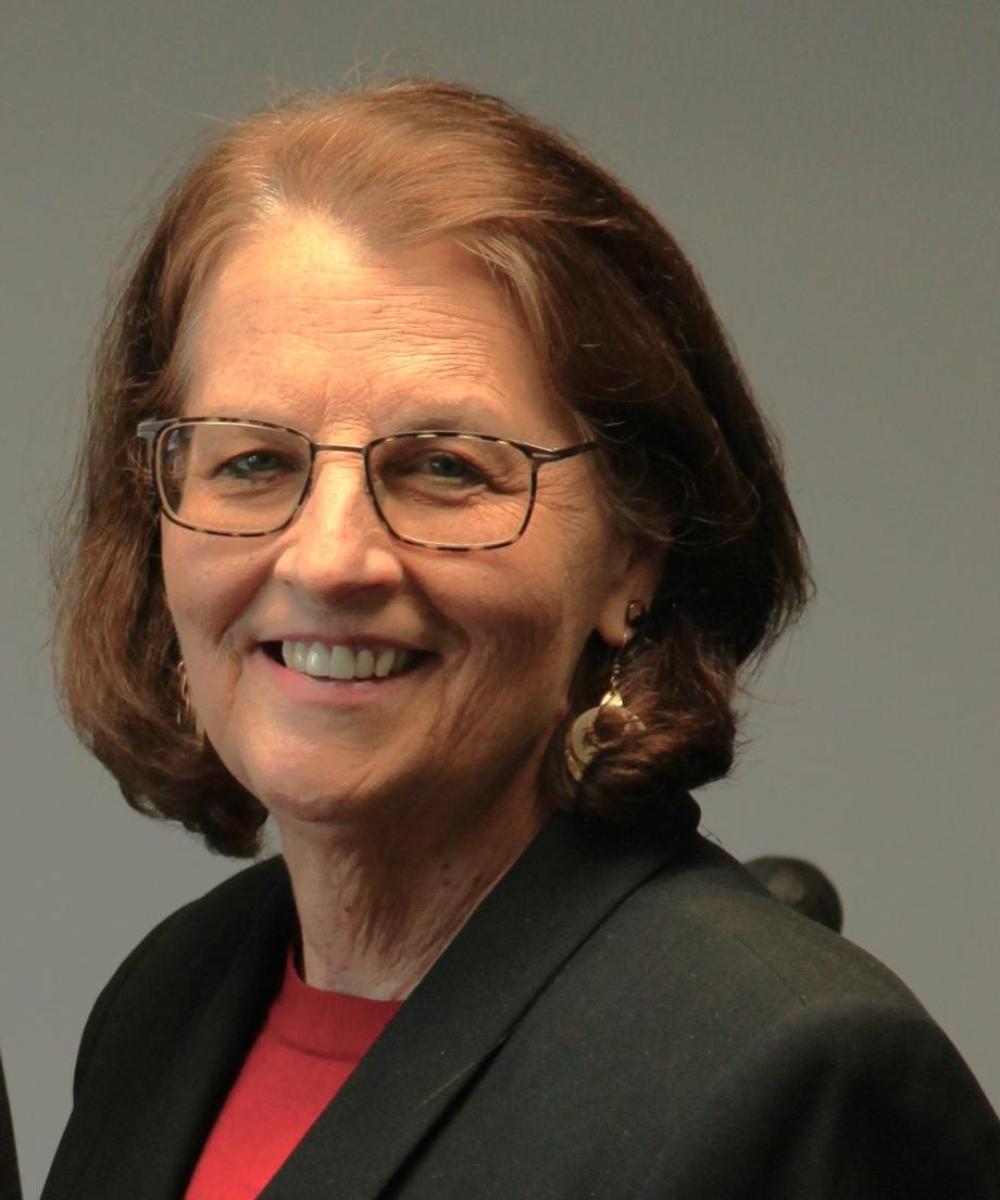 Kate Leonard
Dr. Leonard (Kate) focuses on clarifying the unique challenges of making financial decisions faced by clients whose circumstances require it. Financial decisions are made in the context of family values and beliefs, as well as life experience. She helps clients to work through making decisions that are difficult, but essential.
"We tend to be biased towards our preexisting beliefs that may impact our ability to think clearly and rationally," she acknowledges. "Financial planning is complicated, involving many factors, sometimes with competing interests. Some decisions can be heart-wrenching to make."
Kate has over 30 years' experience working with families as a clinical psychologist. Her focus includes special needs planning, disability, estate settlement, and long-term health care issues. Working with clients, Kate provides tools to help minimize the distraction of biases, which can influence financial decision-making.
She helps clarify and prioritize your values and how to protect what is important to you. Kate's significant experience in helping families with these particular challenges is an asset to the firm's clients.

If you have any questions, please do not hesitate to reach out to us at 781-356-2969 or click on the following link to schedule a meeting with us: https://calendar.linktivity.net/JimMoniz.